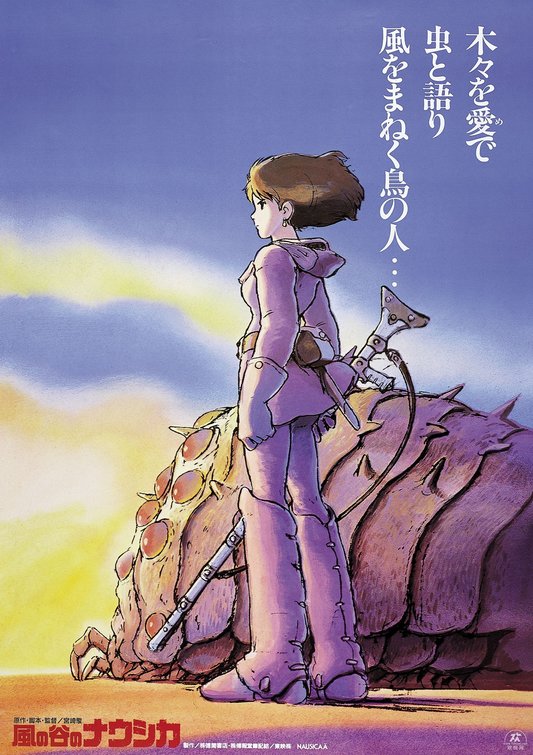 Word on the street is Miyazaki is planning his next film, Ghibilworld.com says that Studio Ghibli Producer Toshio Suzuki mentioned something rather about Miyazaki's planning. Unfortunately, when Suzuki announced this on Ghibli Asemamire Radio Talk Show aired on Tokyo FM, he stated that Miyazaki had not given him all the information of his next project.
He says that Miyazaki has been reading into an old Japanese tale about Sumo-Wrestling mice (cute huh?). I personally was hoping for a more mature Miyazaki Movie, but it seems the older Mr. Hayao gets... the more innocent his movies become.
Mayizaki said at the Vince film festival last August, that the next full-lengthed movie he oversees will not be for another 3 years (making it roughly 2 and a half seeing as though we are in a new year).
We can also expect a behind the scenes documentary for the making of Ponyo Miyazaki's latest creation. Said documentary, I think is still in production... Seeing as though I'm an zealous Miyazaki fan I will be sure to keep the blog updated if I learn anything new.